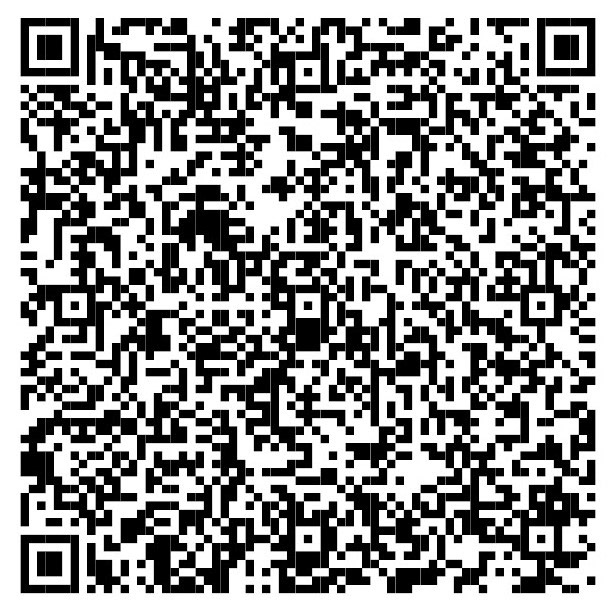 I offer my services of architecture design, concept design, product design, technical drawings (2D-3D), technical writing, project management, and other useful things. 
I'm an architect by training and assistant professor in a graduate architecture course. However as a independent researcher, my interests are space architecture, spacecraft design and integration of systems engineering. 
Last year, I finished writing the manuscript of my second master degree thesis that is focused on the application of 3D Printing technology in architecture, and I hope to have the chance to defend it this year or the next, in order to continuing my education in a future PhD. program.
I'm driven by the pursuit of excellence because I believe that our surroundings directly influences our quality lives. I'm inspired by the challenge to innovate and create in a simple and original way. I'm motivated by a commitment of helping my clients to find effective, modern and innovative solutions.
DESIGN – ARCHITECTURE & CONSULTING SERVICES
Consulting Services on: 3D Printing - Design Management - Project Management - Construction Management - Facilities Management - Sustainable Architecture - Industrial Projects - Real Estate - Concept Development & Product Design - IRCA QMS ISO 9001 - IMS ISO 9001-14001-18001.
For request for proposals and business inquiries please contact.
Signal-WhatsApp:     

(+ 54 11) 5327 5985
Skype:                       

andre.caminoa
​​​​​​​
Also you can reach me directly through
Freelancer.
Please, get in touch and we will find the way to help you with your inquiries. Cheers!